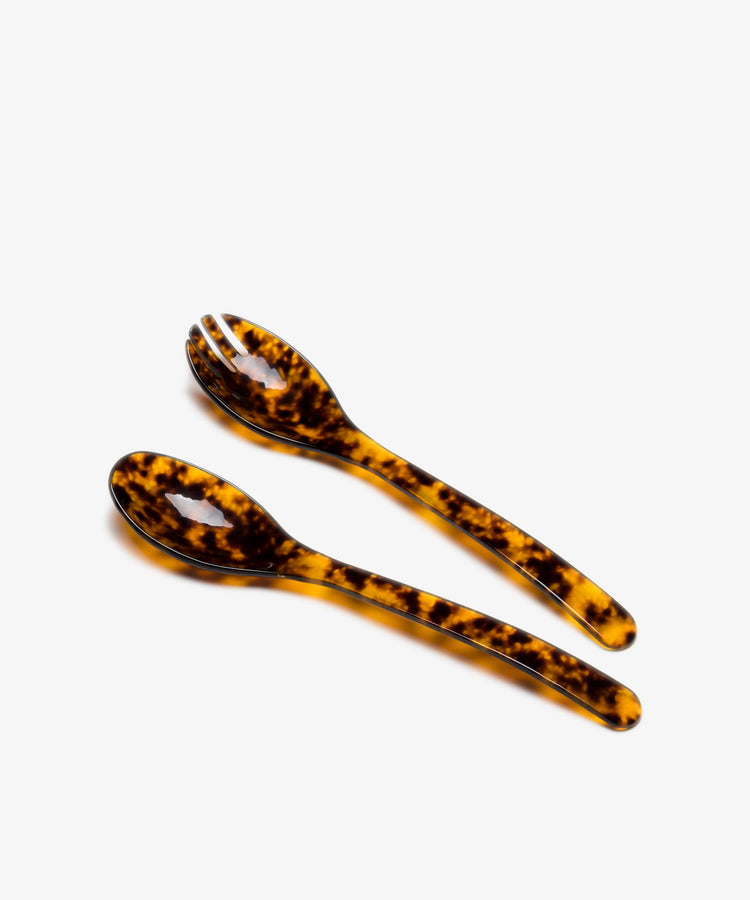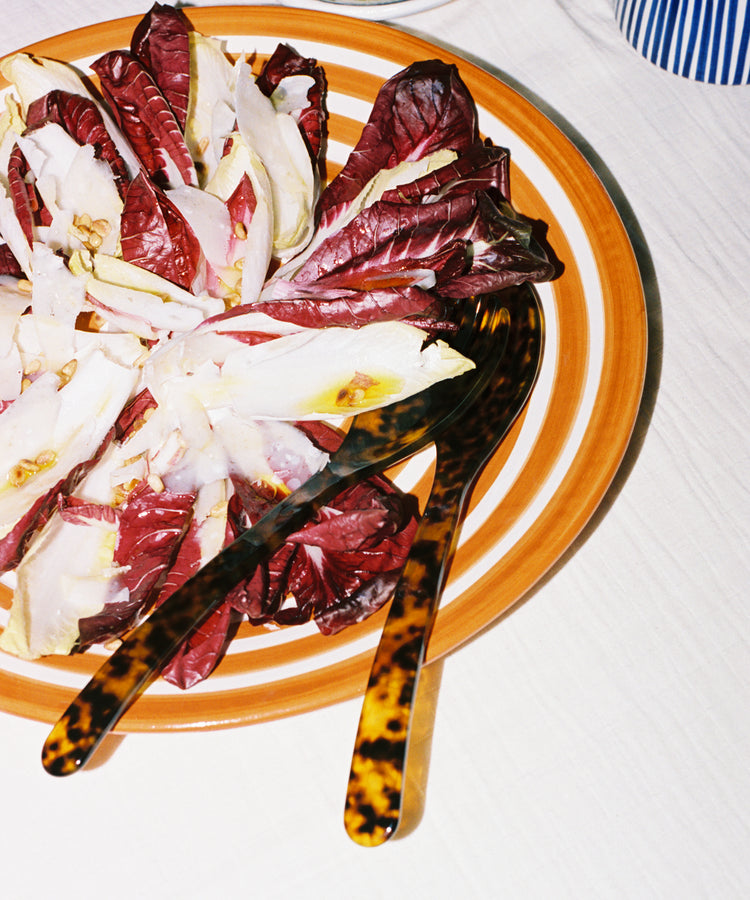 Turn up the dial on your serving utensils with this fabulous set. As with most cool things, they make everything around them look good too.
Dimensions: 11.5 in; 29.5 cm
Material: Acrylic
Care: Dishwasher safe at low temperature up to 50° C
products/HEIM_817_C1_2318_75cd6a13-5da6-47fe-a014-9955ac2a12cc.jpg
products/S227416-R8-029-13_6fab2f1d-38a3-4a08-a2ad-2c294af68bb8.jpg
Manufactured
Germany
Shipping & Returns
All purchases are sent by Standard Shipping. Products may be returned or exchanged within 10 days of purchase. They must be returned in the same condition in which they were bought. For more details, please review our Shipping and Returns policies or contact our Customer Service.