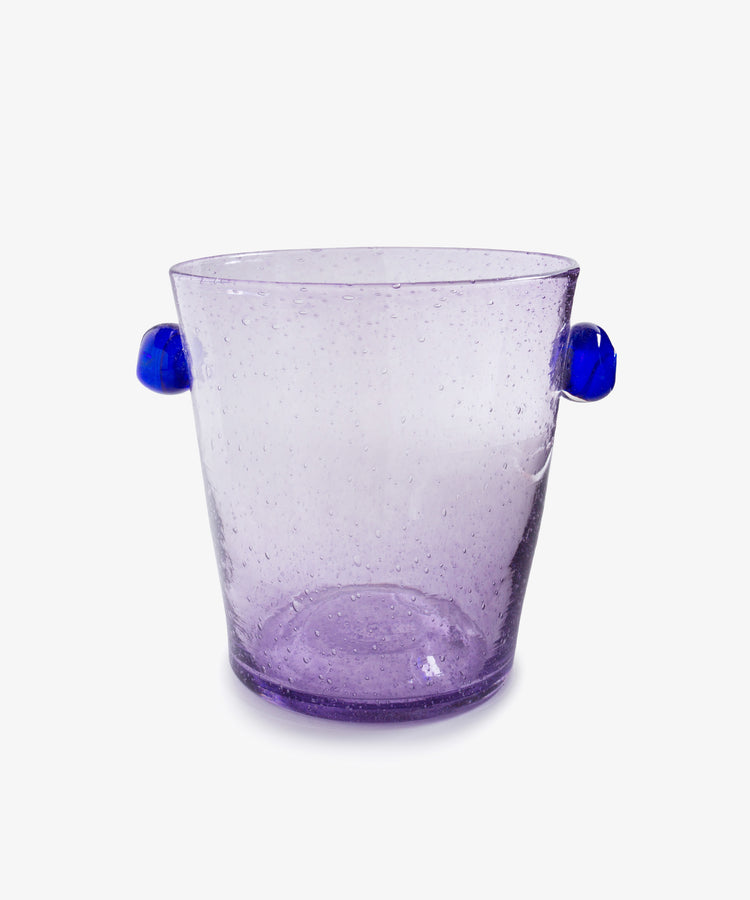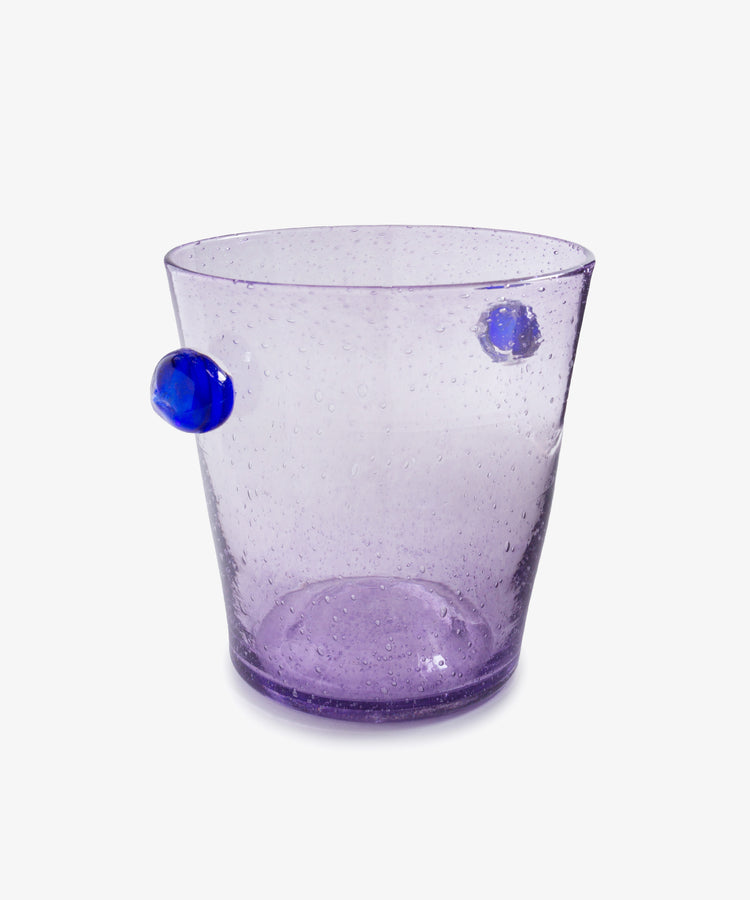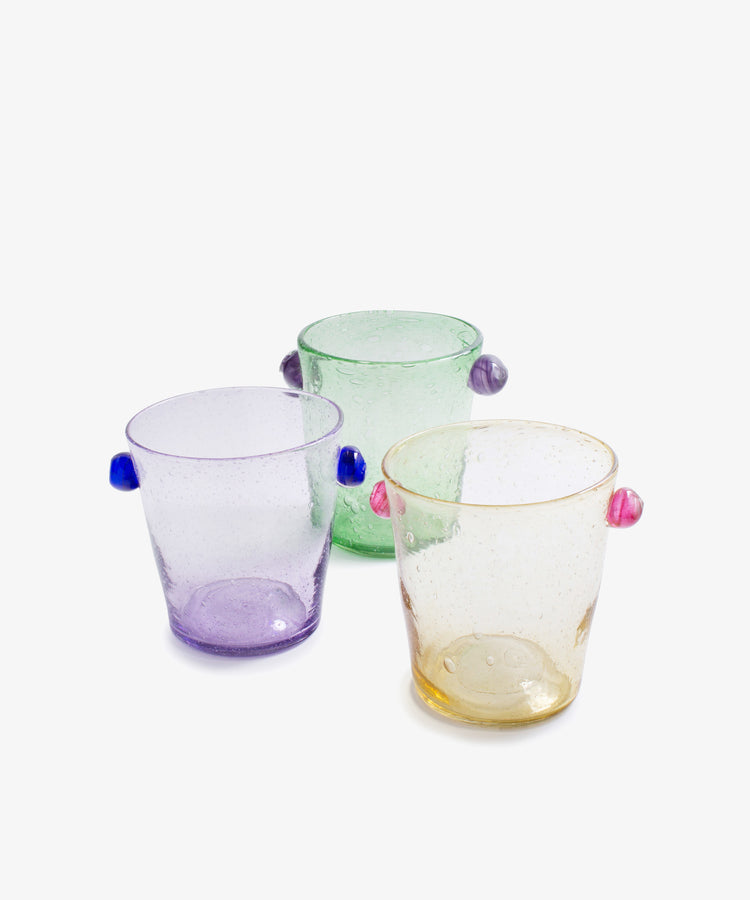 la romaine editions
Vincent Vase / Ice Bucket
$280
Arn't these the best?! Give one as a present, put one in your house, fill with ice, adorn with flowers. Born of tradition and imbued with contemporary design sensibility, whatever you do with these beautiful hand blown objects will work. Fait accompli!

Dimensions: 22 x 20 cm
Material: Handblown Glass 
Care: Hand wash only 
files/LRE-VSE22-AMYTH_BUBBLEBUCKETAB_a.jpg
files/LRE-VSE22-AMYTH_BUBBLEBUCKETAB_b.jpg
files/BUBBLEBUCKET_GROUP_a_6cb2794b-80eb-4532-9716-434274dfe982.jpg
About the Brand
Founded by  Pauline Vincent, La Romain Editions searches for simple, spontaneous beauty in everyday life. Working with craftsmen, artists and designers, she reinvents objects for the home creating timeless pieces that pay homage to her childhood memories while creating objects that are inherently  original.
Manufactured
France
Shipping & Returns
All purchases are sent by Standard Shipping. Products may be returned or exchanged within 10 days of purchase. They must be returned in the same condition in which they were bought. For more details, please review our Shipping and Returns policies or contact our Customer Service.