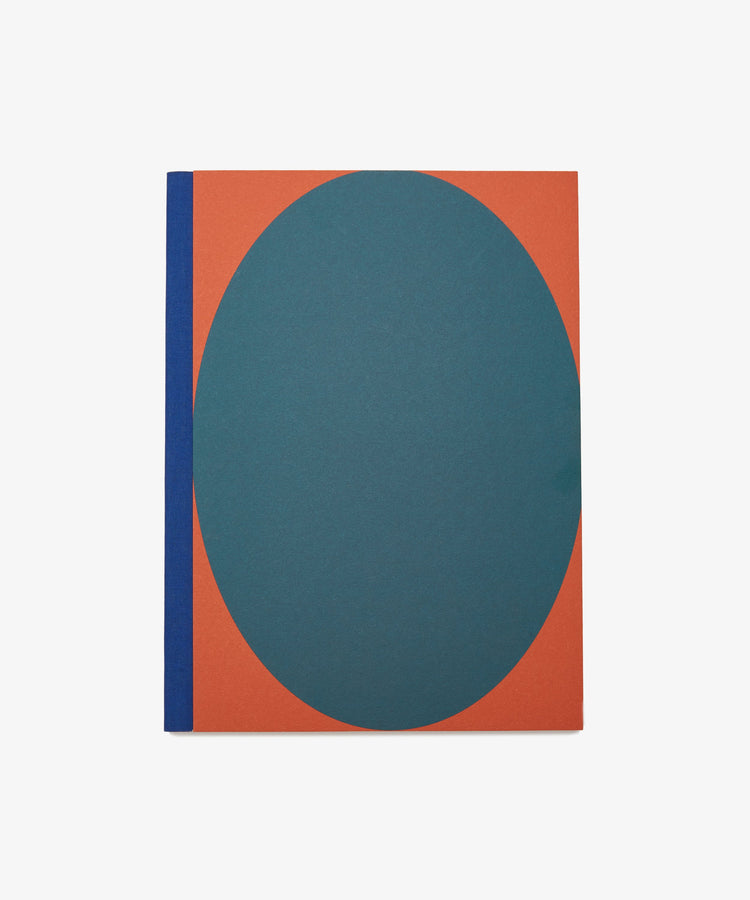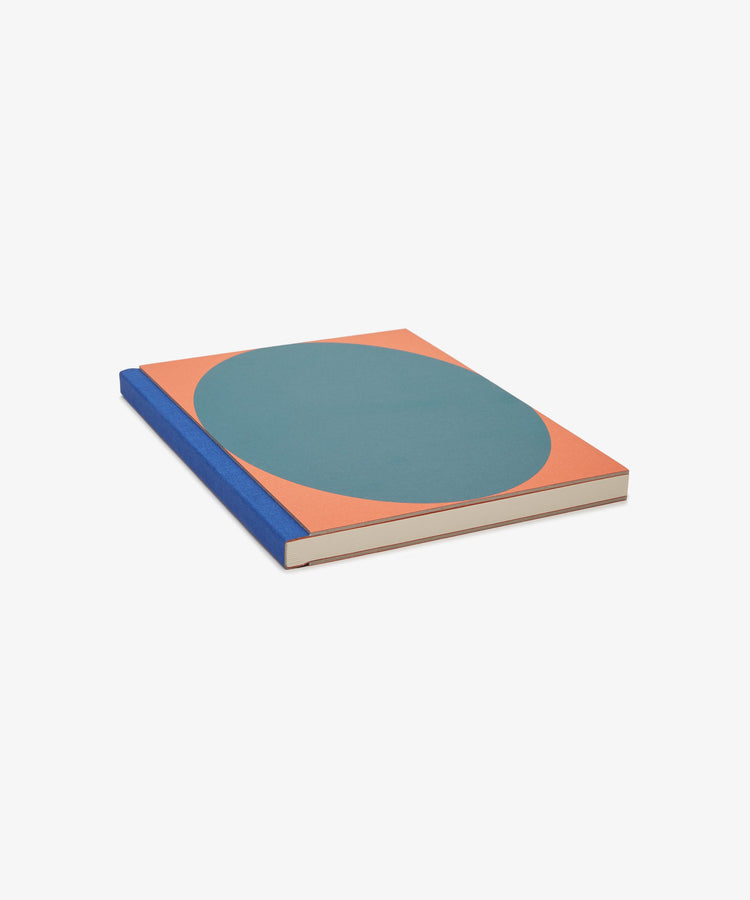 positional
Dreamer's Notebook
$29
These notebooks look and feel amazing. They give you the wonderful fire-in-the-belly feeling, the-get-up-and-go energy to organize your life and doodle your dreams. They make fabulous, unique and impactful presents - get a stack and hand them out!
Dimensions: 6x 8in; 15x20cm
Pages: 192
Paper: Blank, 70 gm
products/pos_PG8-NB-OVL_a_5242087f-3778-463c-a662-0cdfcb09892f.jpg
products/pos_PG8-NB-OVL_f_32be4302-5bad-4a1d-bc62-dd04c1dcf93c.jpg
About the Brand
Made in Italy from start to finish from beautiful and sustainable materials, this brand creates objects for everyday life which tell a story about who we are and who we want to be.
Manufactured
Italy
Shipping & Returns
All purchases are sent by Standard Shipping. Products may be returned or exchanged within 10 days of purchase. They must be returned in the same condition in which they were bought. For more details, please review our Shipping and Returns policies or contact our Customer Service.