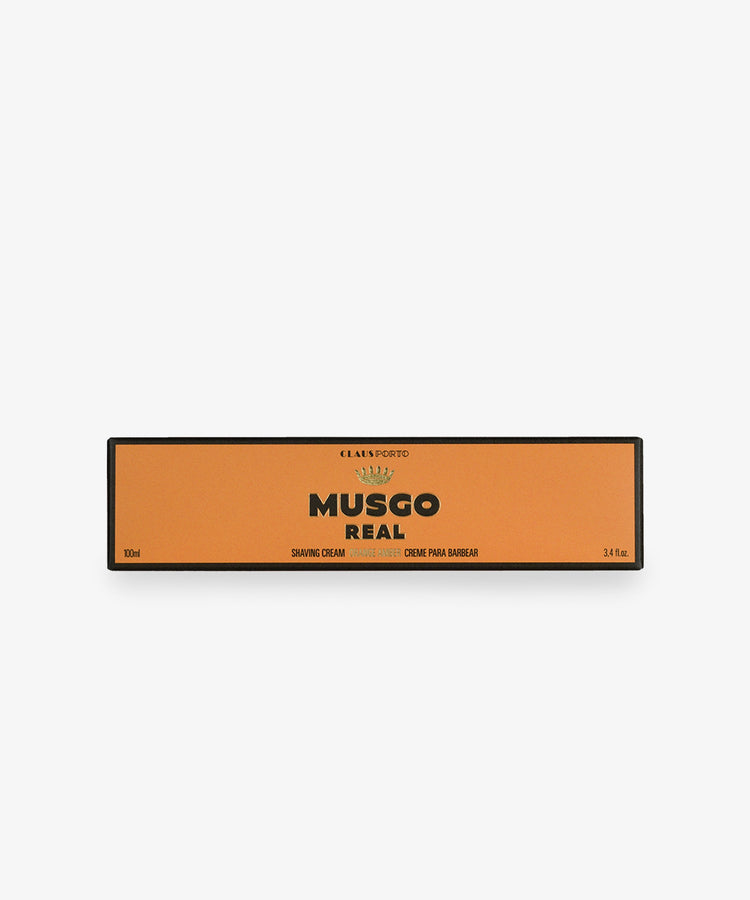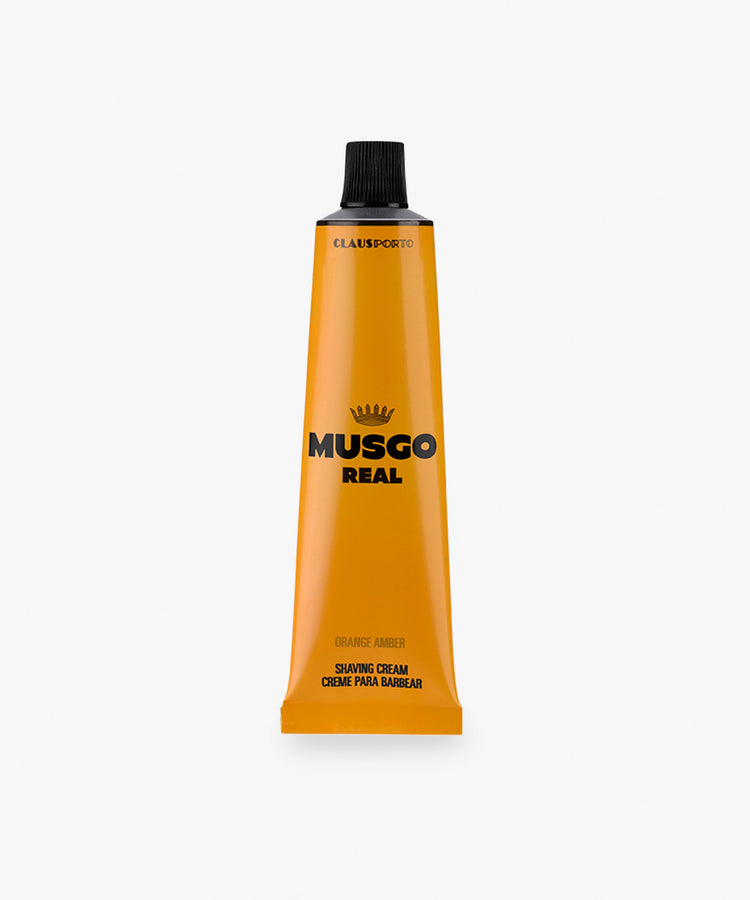 claus porto
Musgo Real Shaving Cream, Orange Amber
$28
Practical and effective, Musgo Real's shaving cream is enriched with lanolin and natural oils to soften your beard, allowing for a smoother, long-lasting and enjoyable shave, always ensuring the cleanest of clean cuts. Skin will feel fresh, soothed and replenished, and lightly perfumed with notes of lavender and citrus. All of this in a charming, retro looking, packaging that allows for the product to be used up until it's finished.
products/MRSC001_1.jpg
products/MRSC001_2.jpg
About the Brand
Claus Porto is one of the oldest family owned soap and perfume manufacturers in Portugal. For over 133 years and four generations they have been creating luxurious products focusing on a crafting philosophy of authenticity and using the same handmade craft oriented methods and techniques that use only the finest ingredients. Their delicious products are complimented by their gorgeous, brightly colored art deco wrappings, each of which was inspired by one-of-a-kind vintage prints discovered in a Portuguese printing house.
Manufactured
Portugal
Shipping & Returns
All purchases are sent by Standard Shipping. Products may be returned or exchanged within 10 days of purchase. They must be returned in the same condition in which they were bought. For more details, please review our Shipping and Returns policies or contact our Customer Service.