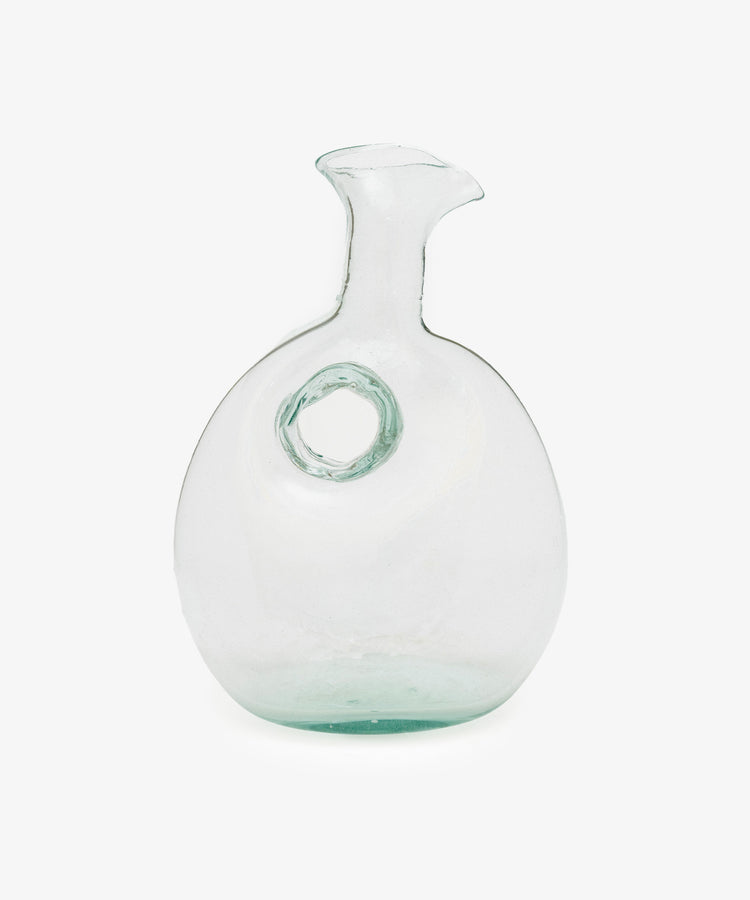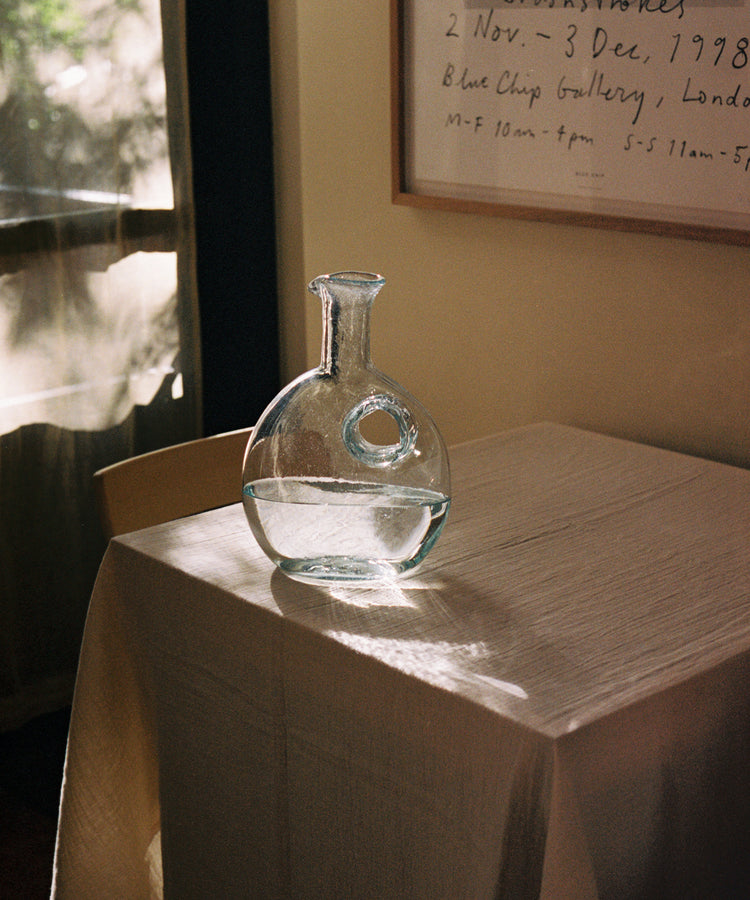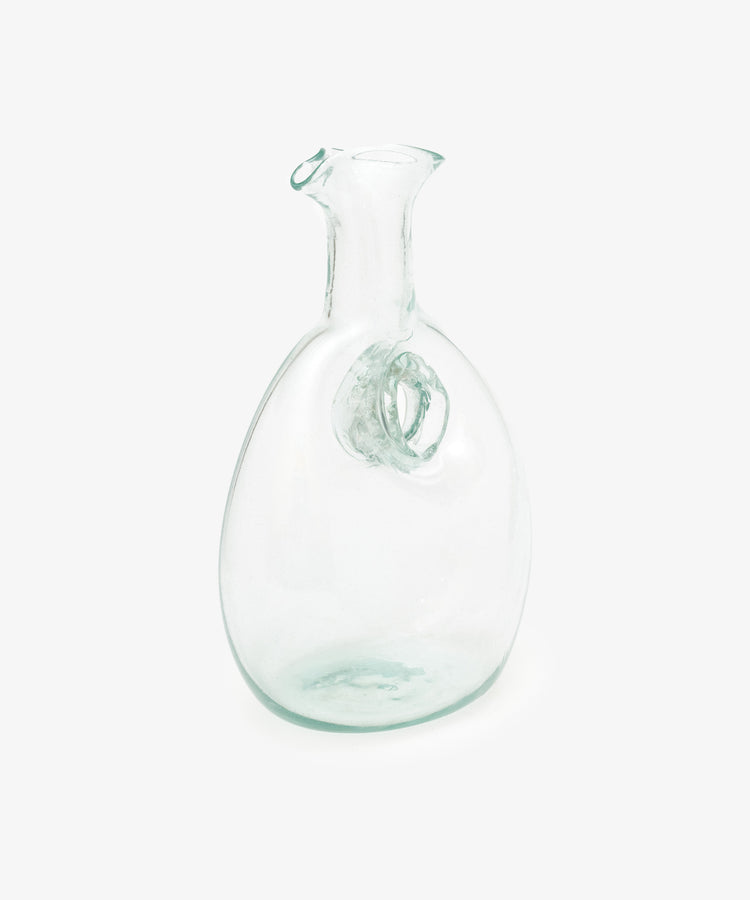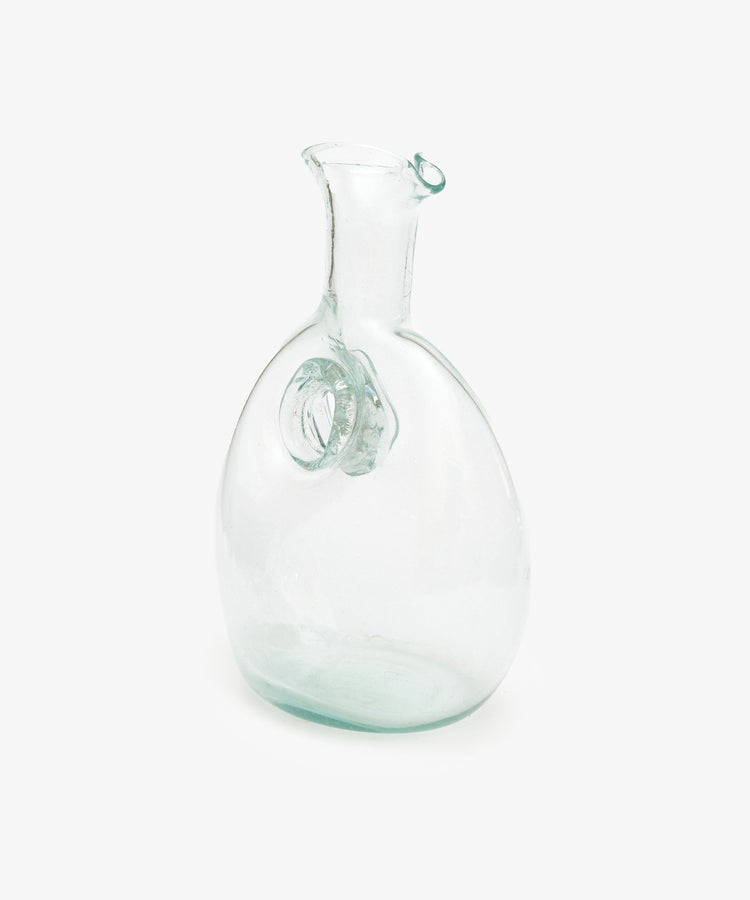 Full of elegance and grace, the Alma decanter is so enchanting you won't be able to take your eyes off of it. Hand blown in Spain, the natural lines of this sculptural beauty is grounded through its weight and texture, while lifted through the transparency of the glass. Wherever placed, Alma will hold your gaze while elevating everything around it.
Dimensions: 13 x 10in ; 33.02 x 25.4cm
Materials:Hand Blown Glass
Care: Hand-wash only 
files/GDL-DC22-CL_a.jpg
files/31102022_Porta2_120.jpg
files/GDL-DC22-CL_b.jpg
files/GDL-DC22-CL_c.jpg
About the Maker
Created in a factory founded in Mallorca in 1719, this producer hand blows all pieces, maintaining an artisan tradition where every bubble, irregularity and asymmetry is celebrated.
Manufactured
Spain
Shipping & Returns
All purchases are sent by Standard Shipping. Products may be returned or exchanged within 10 days of purchase. They must be returned in the same condition in which they were bought. For more details, please review our Shipping and Returns policies or contact our Customer Service.