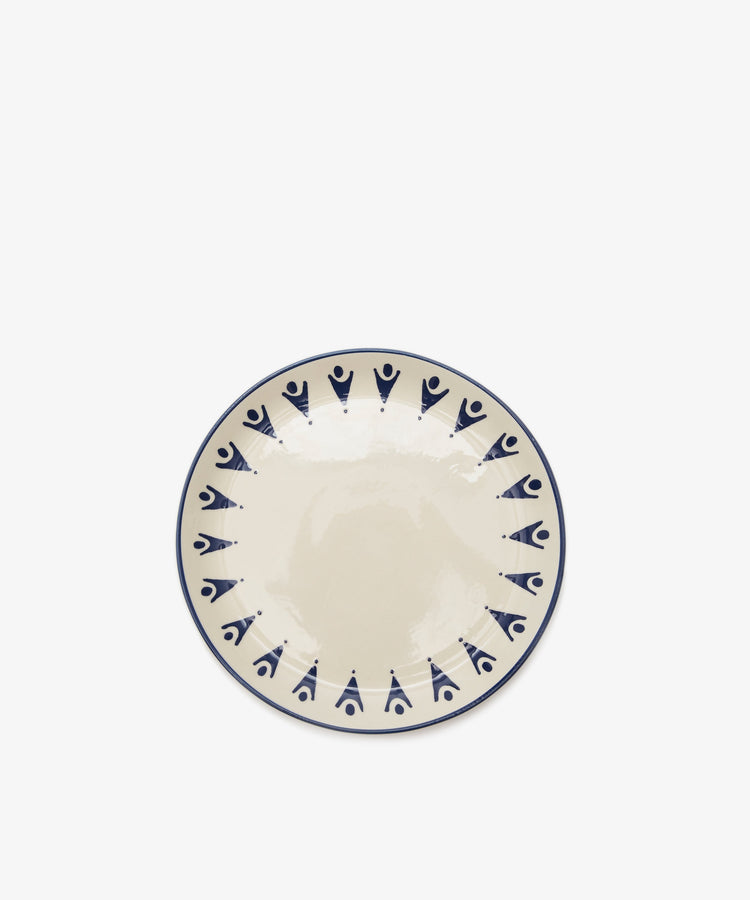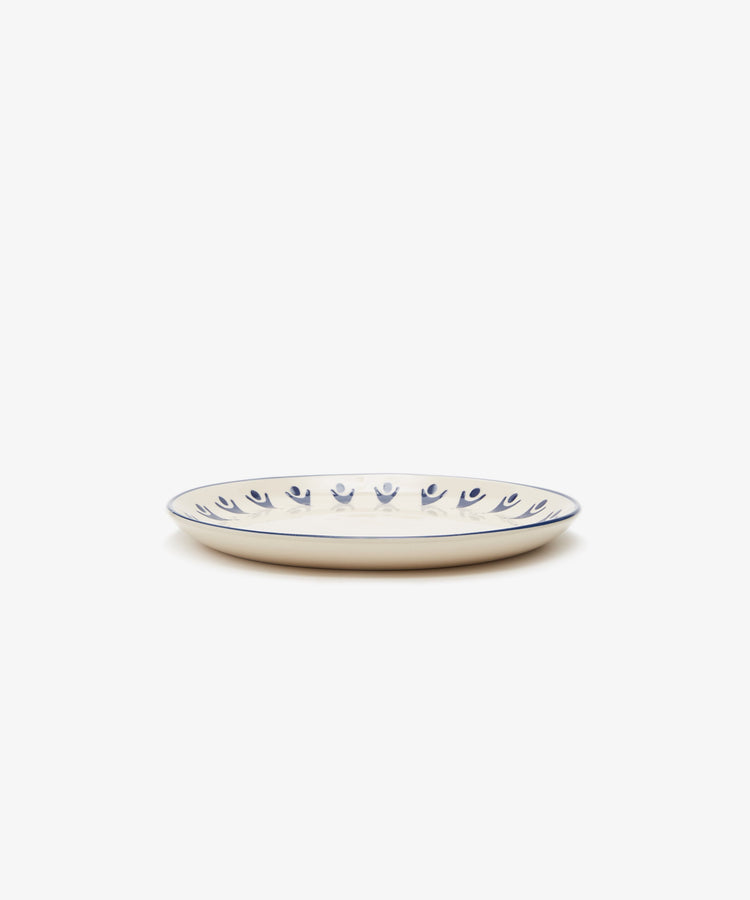 Vito Small Plate, Set of 4
$184
Simple enough to be used all the time, but considered enough to make them special, these plates were designed to be enjoyed everyday by you, your family and your friends. They are at the heart of what PORTA seeks to offer - objects that are elegant but have character, that are delicate in their detail but have everyday use. Please note that all items are handmade and unique, slight variations may occur.
Diameter: 8in; 21cm
Materials: Hand-painted stoneware  
Care: Dishwasher and microwave safe
products/nob_DW29-WBL-21_a_8d8ef83f-4cf8-4dbe-b905-8e4545e37e49.jpg
products/nob_DW29-WBL-21_f_c05258c4-adf9-4792-9ee9-bb94e73cadc2.jpg
About the Maker
Founded in the 1980s, this pottery workshop works hand in hand with designers on items from the most simple to the most elaborate. With a focus on tableware, they are dedicated to producing handmade products that draw from, respect and promote the continuation of Portuguese craftsmanship.
Manufactured
Portugal
Shipping & Returns
All purchases are sent by Standard Shipping. Products may be returned or exchanged within 10 days of purchase. They must be returned in the same condition in which they were bought. For more details, please review our Shipping and Returns policies or contact our Customer Service.