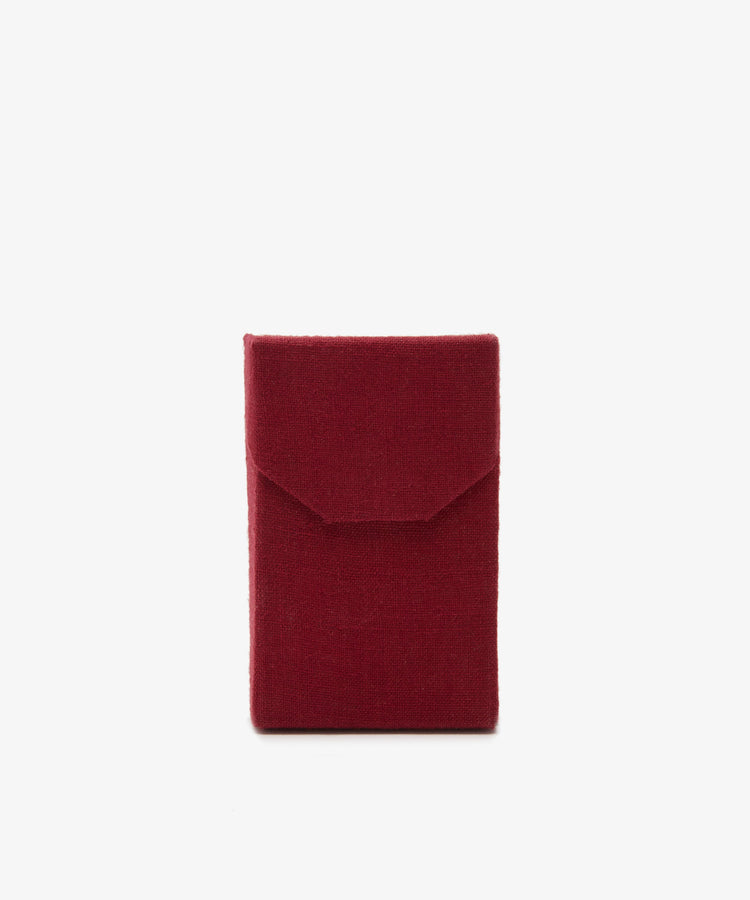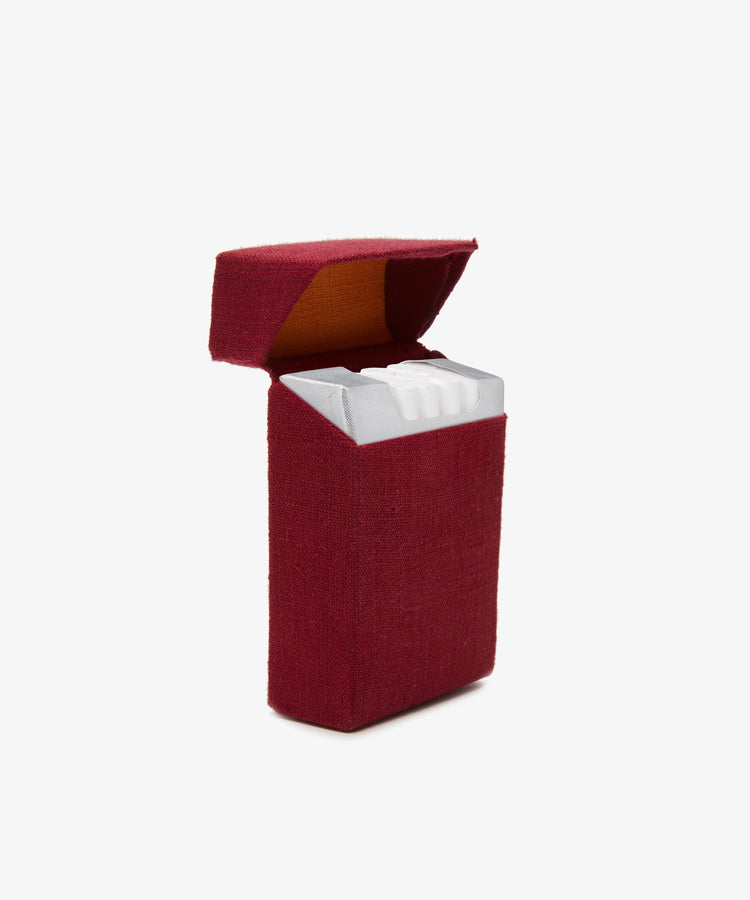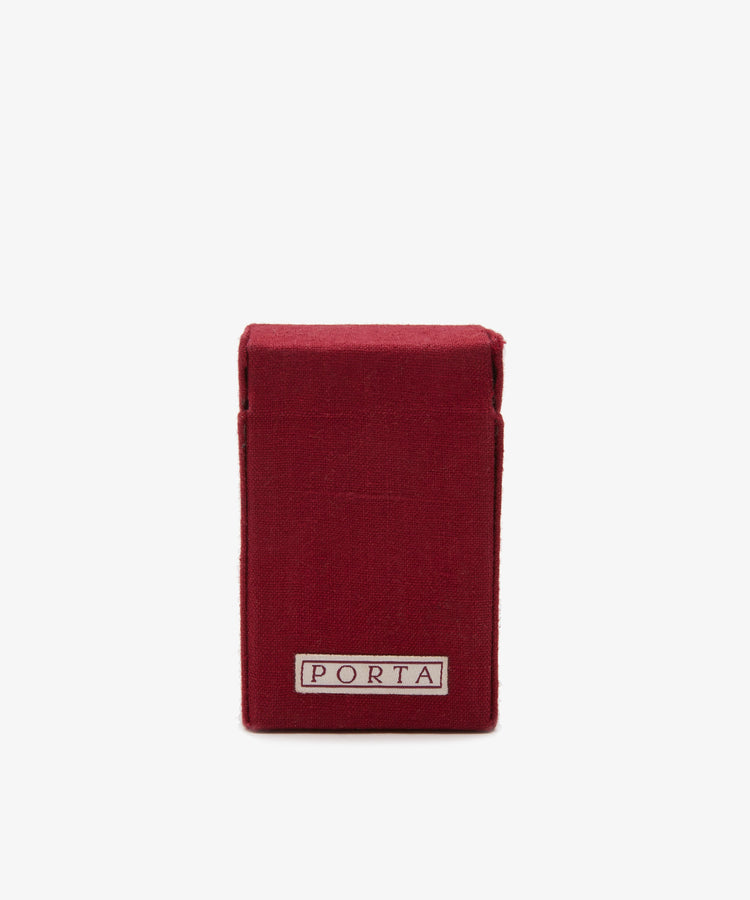 porta x smoking jacket
Cigarette Case
$68
Handcrafted in London, these elegant smoking jackets are bringing le chic back to le smoking. Dress your cigarettes for any occasion. Irresistible.
*Please note that shipping of this product might be delayed until the week of September 11th. If you order additional items, they will ship in advance, separately.*
Dimensions: Each case fits a regular packet of 20 cigarettes (88 x 59 x 24 mm). Kingsize, Vogue cigarettes etc do not fit in this case.
Materials: Linen-bound card box with magnetic closure. Cigarettes not included.
Care: Each case is sprayed with a fabric protector, however please avoid putting the case in contact with staining substances.
products/skj_SMOKJ3-L_a_abf8cc07-adf4-4630-864f-8b54323d3b78.jpg
products/skj_SMOKJ3-L_c_9c3aeb4b-1ead-444f-adbc-fd6ff87e9c3d.jpg
products/skj_SMOKJ3-L_d_b8f173fa-7fdd-4f14-bc25-01b7ba08cb42.jpg
About the Brand
Handcrafted in London, Smoking Jacket brings age-old glamor back to everyone's favorite (secret) pastime.
Manufactured
United Kingdom
Shipping & Returns
All purchases are sent by Standard Shipping. Products may be returned or exchanged within 10 days of purchase. They must be returned in the same condition in which they were bought. For more details, please review our Shipping and Returns policies or contact our Customer Service.