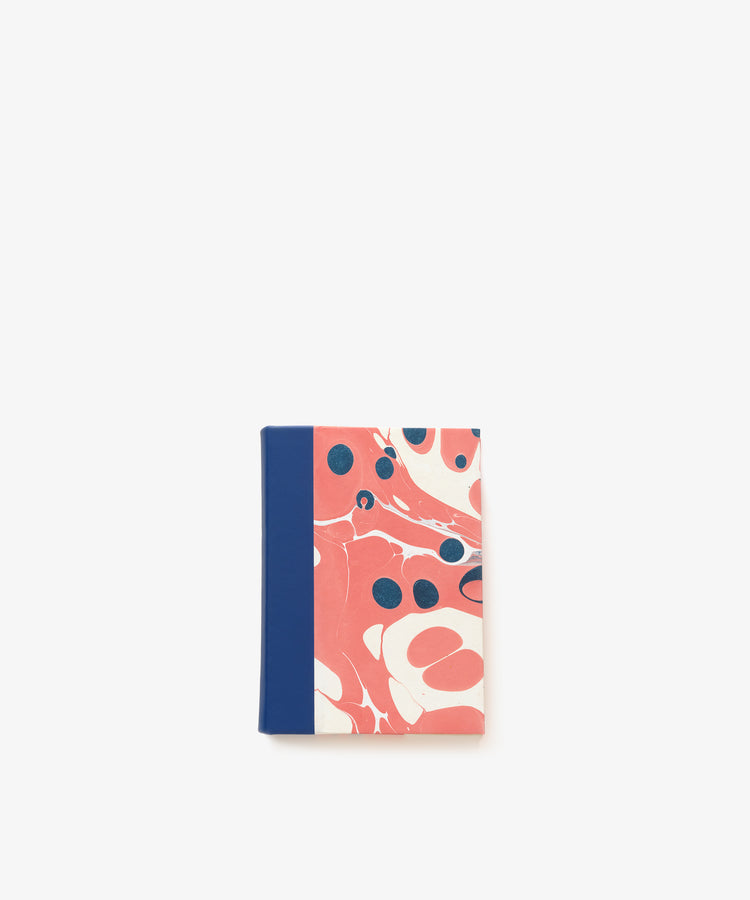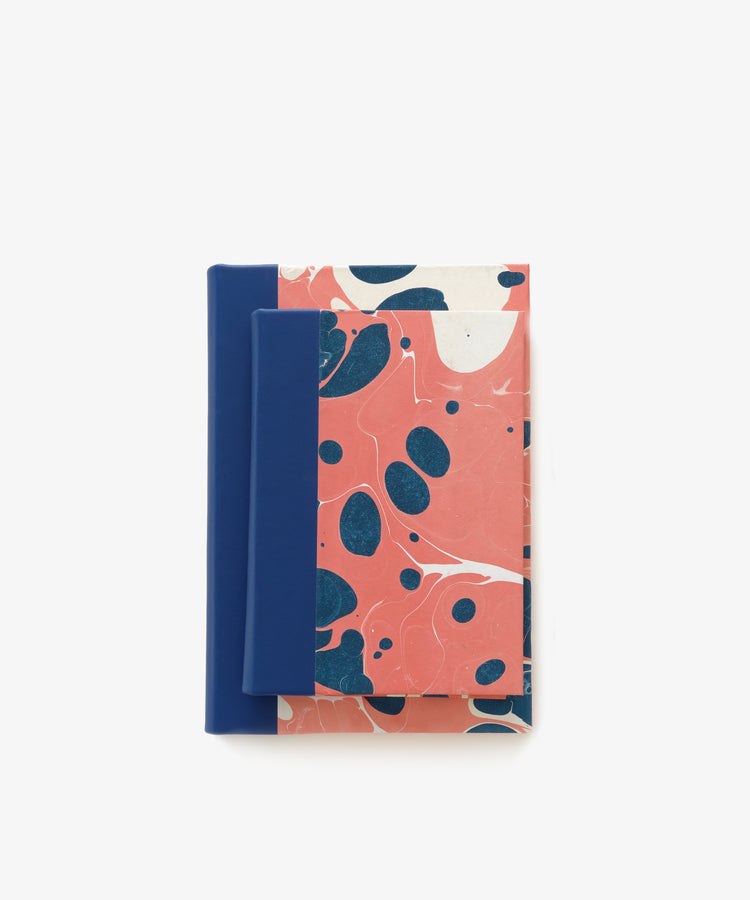 ansuini & co.
Hand Marbled Florentine Notebook
$50
Created through collaboration between PORTA and Ansuini & Co, these notebooks celebrate the Florentine technique of hand-marbling that dates back to the 16th Century in Europe and 12th century in Asia. PORTA worked closely with Ansuini & Co to realize the color and form of these fabulous paper designs which were then sent to traditional bookbinders in Florence to create the final product. These make dreamy housewarming presents. Because of their handmade nature, each item is unique.
Dimensions: 4 3/4 x 5 3/4in; 12.5 x 17.5cm
Material: Hand marbled paper, paper, leather

products/ANS-NBS-PK_a.jpg
products/ANS_NBM_PK_b.jpg
About the Brand
Ansuini & Co started business in Florence, learning the traditional technique of hand painting paper from some of the best living artists in the field. Now based in the US they paint their papers in Northern California and continue to work with their Florentine counterparts and craftsmen to create various handmade products from books to lampshades and objects.
Manufactured
Italy
Shipping & Returns
All purchases are sent by Standard Shipping. Products may be returned or exchanged within 10 days of purchase. They must be returned in the same condition in which they were bought. For more details, please review our Shipping and Returns policies or contact our Customer Service.