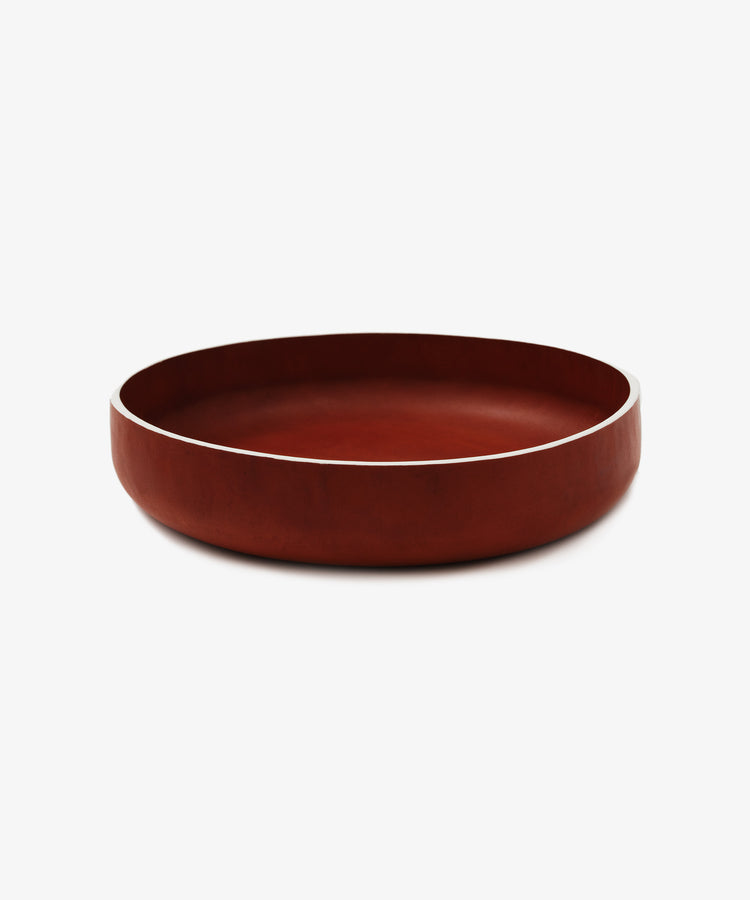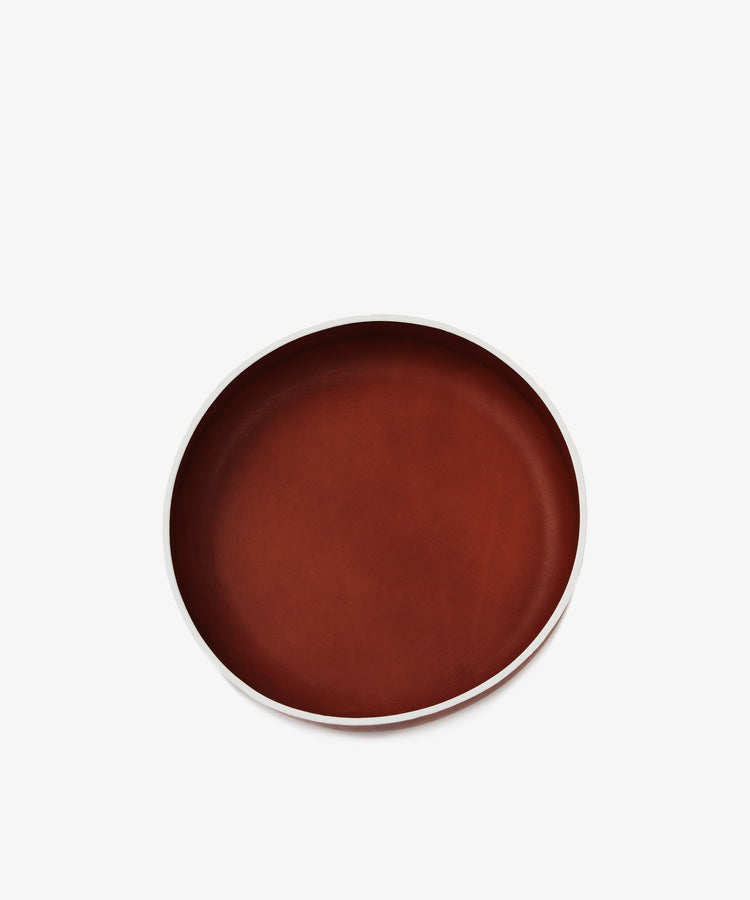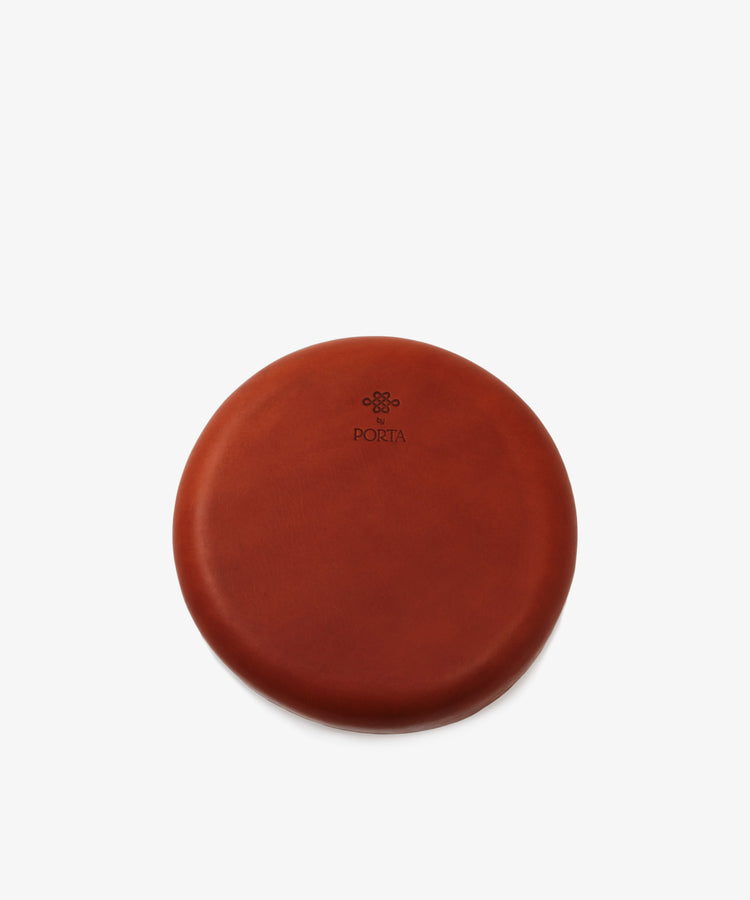 jose luis bazan x porta
Leather Round Bowl with Painted Rim, XXL
$380
These handcrafted leather bowls work well as accent decor in any room and on every table—dinner, vanity, or coffee. Available in a variety of sizes, they display beautifully as stand-alone pieces but can also be stacked for a nestled effect.
Please note that these products are handmade, so slight variations in color may occur.
Dimensions: 10.75 diameter x 2.25 height in; 27.3 x 5.7cm
Material: Leather 
Care: Use a damp cotton cloth to clean.
products/JLB-BWLXL-NATCREAM_b.jpg
products/JLB-BWLXL-NATCREAM_a.jpg
products/JLB-BWLXL-NATCREAM_c.jpg
About the Maker
A fourth-generation leather artisan, Jose Luis Bazan has been creating unique leather products in his studio in Southern Spain for over half a century.
Manufactured
Spain
Shipping & Returns
All purchases are sent by Standard Shipping. Products may be returned or exchanged within 10 days of purchase. They must be returned in the same condition in which they were bought. For more details, please review our Shipping and Returns policies or contact our Customer Service.