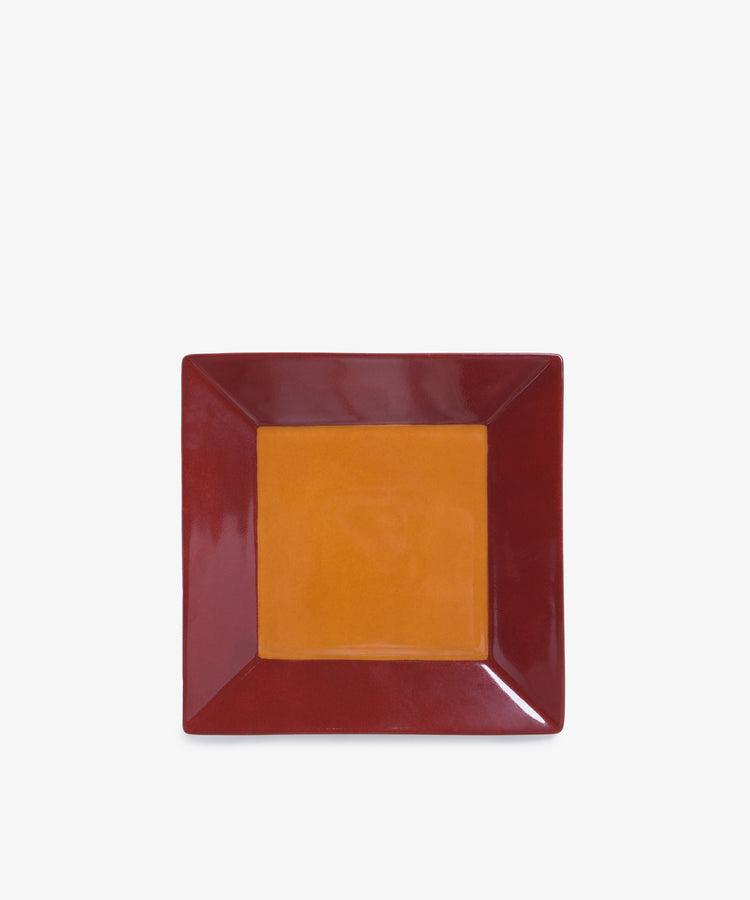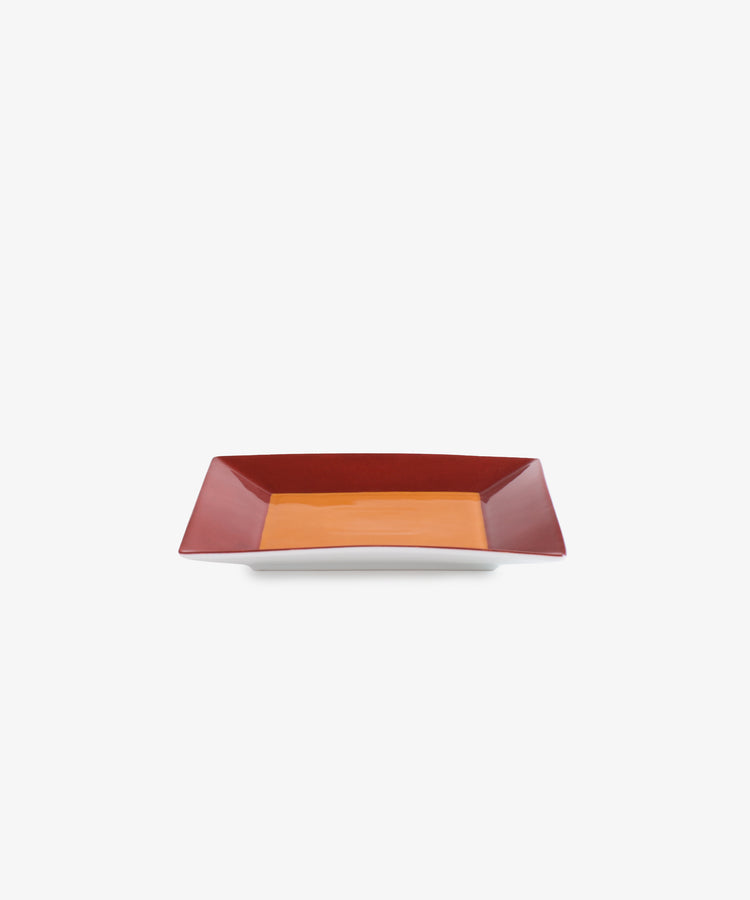 matilde argiolas
Josephine Decorative Tray
$180
This decorative tray is literally a work of art. Created in collaboration with Matilde Argiolas, one of the finest porcelain painters in Italy, it is a product of a technique dating back to the 1700s called third fire cooking that allows for a richness of color and detail that can otherwise not be achieved. Perch this on a coffee table book to bring understated cool to your room.

Size: 16x16cm
Material: Hand Painted Porcelain
Care: These are decorative trays. Please use a soft, damp towel to clean 
files/MTA-TRAY16-BUROCHR_JOSEPHINE_a.jpg
files/MTA-TRAY16-BUROCHR_JOSEPHINE_b.jpg
About the Brand
Matilde Argiolas is one of the finest Italian porcelain painters that practices a traditional technique called 'cotture terzo fuoco 'third fire cooking' that has been used since the 1700s. This technique uses low-temperature burning resulting in the most varied and specific color shades that ensure the smallest of details come through in the final result. In this way, she is much like an alchemist, mixing colored pigments and metal oxides to create the perfect color combinations to compliment her carefully created designs. The colors she uses are bright, bold and dense giving a contemporary feeling to a heritage tradition. She has been working in this way for over 30 years, taking inspiration from elements as far ranging as antique fabrics, classic decor, nature, abstract patterns and cultural touchpoints.
Manufactured
Italy
Shipping & Returns
All purchases are sent by Standard Shipping. Products may be returned or exchanged within 10 days of purchase. They must be returned in the same condition in which they were bought. For more details, please review our Shipping and Returns policies or contact our Customer Service.