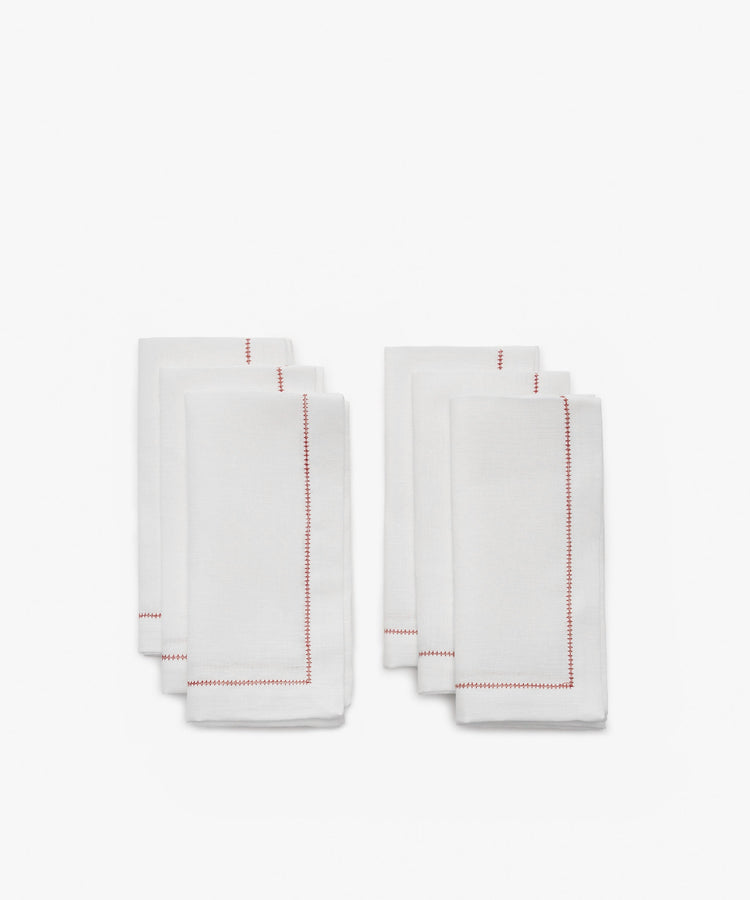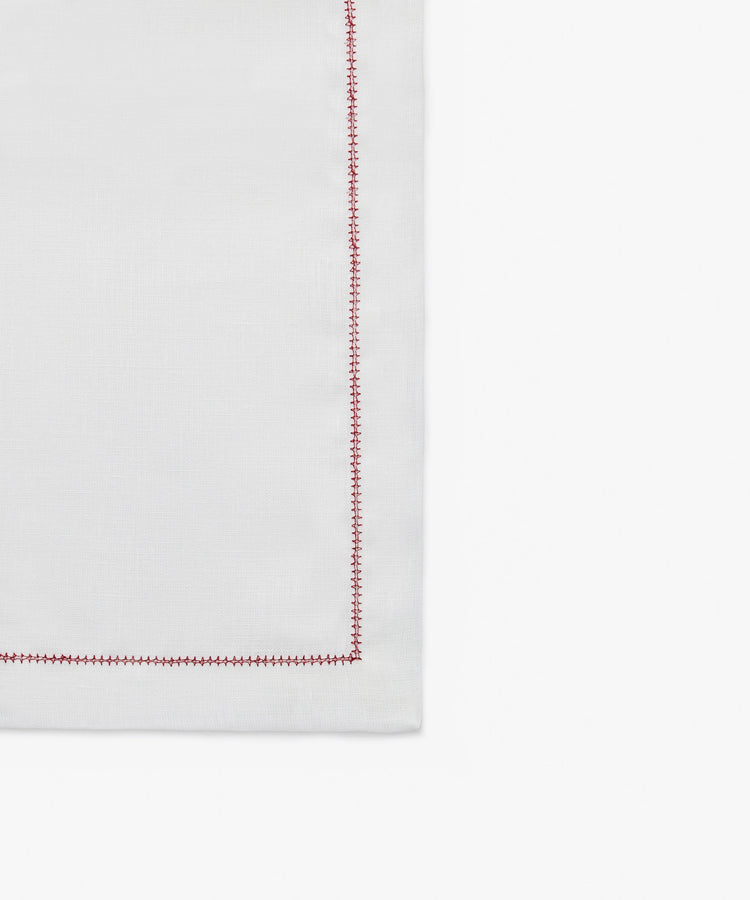 Hemstitch Napkin, Set of 6
$204
These beautifully finished hemstitch napkins are simple, elegant and go with everything. They feel so good to the touch that even once you have finished your drink, you won't want to put them down.
*Please note that shipping of this product might be delayed until the week of September 11th. If you order additional items, they will ship in advance, separately.*
Dimensions:20 1/2 x 20 1/2in; 52 x 52cm
Material: 100% fine linen
Care: White linen machine washable at 60 degrees. Colored hemstitch items machine washable at 40 degrees. Do not bleach as it can damage the fabric.
products/vgl_10189_c_b8cc62bb-83de-410a-a6a3-f37865b2c0d5.jpg
products/vgl_10189_a_a124637b-ada6-47ce-8eaa-44c3111cd719.jpg
products/vgl_10189_b_34043b50-59c2-4e8d-bdf4-f95d72501cbd.jpg
About the Maker
Using naturally sustainable materials produced in central and eastern Europe, this brand has always been synonymous with creativity and craft, presenting beautiful, long lasting products for this generation of linen lovers and the next.
Manufactured
Lithuania
Shipping & Returns
All purchases are sent by Standard Shipping. Products may be returned or exchanged within 10 days of purchase. They must be returned in the same condition in which they were bought. For more details, please review our Shipping and Returns policies or contact our Customer Service.